Happy Merry Berry Year!
31.12.2019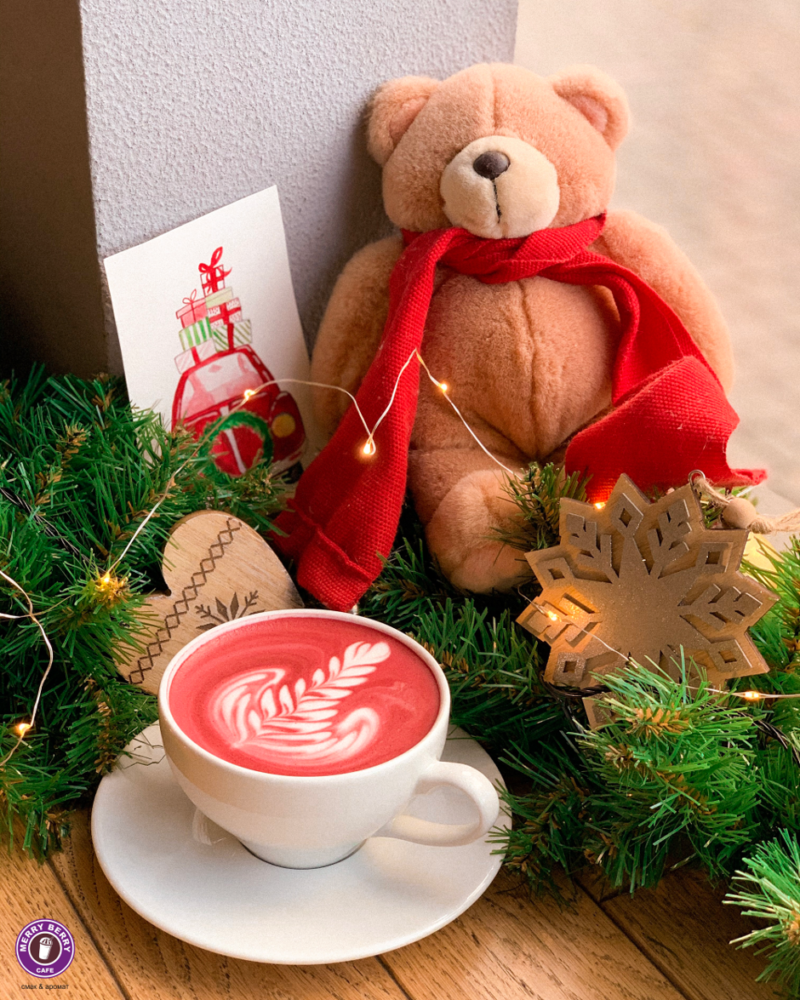 On the eve of the New Year, we would like to remind you that each guest of the Merry Berry chain deserves special attention, love and care.
We thank you for your choice. For your trust. For your smiles.
Thank you for the opportunity to grow and make our relationships stronger.
Let the meetings in 2020 become even cozier and more interesting!
Well, and we will always be there to make them warmer.
With love, Merry Berry team.
More News:
Our new Merry Berry in Kherson has opened its doors widely to customers, and pleases everyone with a bright palette of drinks, delicious desserts and snacks, and most importantly - with an open minded, kind staff! It has been a

On the eve of the New Year, we would like to remind you that each guest of the Merry Berry chain deserves special attention, love and care. We thank you for your choice. For your trust. For your smiles. Thank