Merry Berry in Mykolaiv!
25.10.2019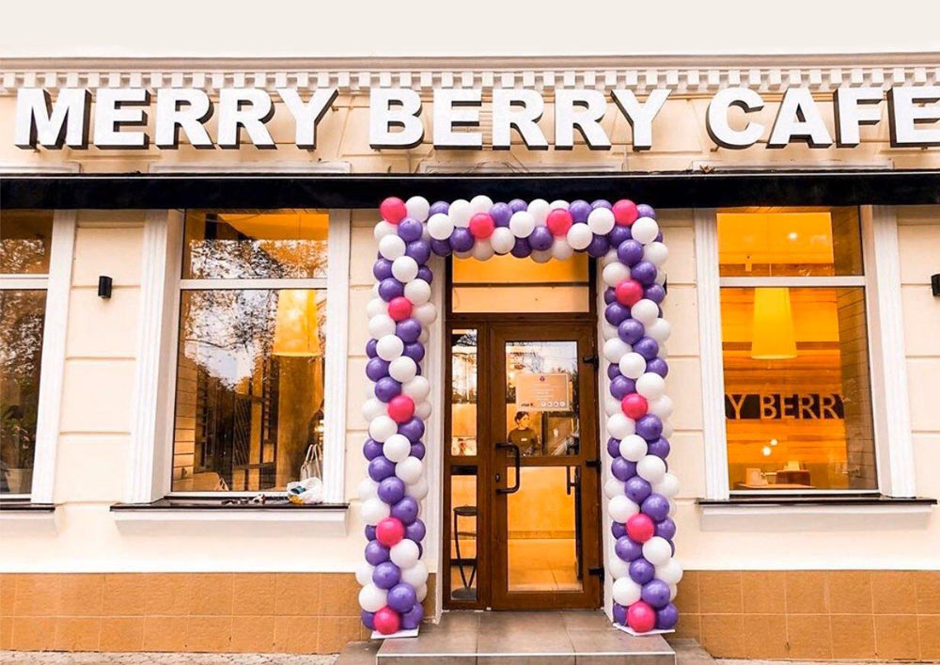 We are getting bigger and it's impossible to deny our happiness!
From now on you can always drink a cup of aromatic coffee, treat yourself with delicious dessert and meet your loved ones for lunch at Admiral Makarov Street 41.
Merry Berry team is waiting for you every day from 8 a.m. to 10 p.m.!
And don't forget to download the app before your first visit: there are always some bonuses and special offers for our favorite guests!
Search for Merry Berry in the App Store and Google Play.
More News:
Наш фирменный круассан теперь с Баварской сосиской внутри, сыром, соусом «Цезарь» и травами! Обязательно попробуйте, потому что это о-очень вкусно!

Наша семья становится все больше, и сегодня свои двери открыло ещё одно новое кафе по адресу: г. Одесса, проспект Юрия Гагарина, 23а! Новенький Merry Berry уже широко открыл свои двери для вас, вовсю радует разнообразными напитками, вкусными десертами и перекусами,