Merry Berry opening in Kherson
17.03.2020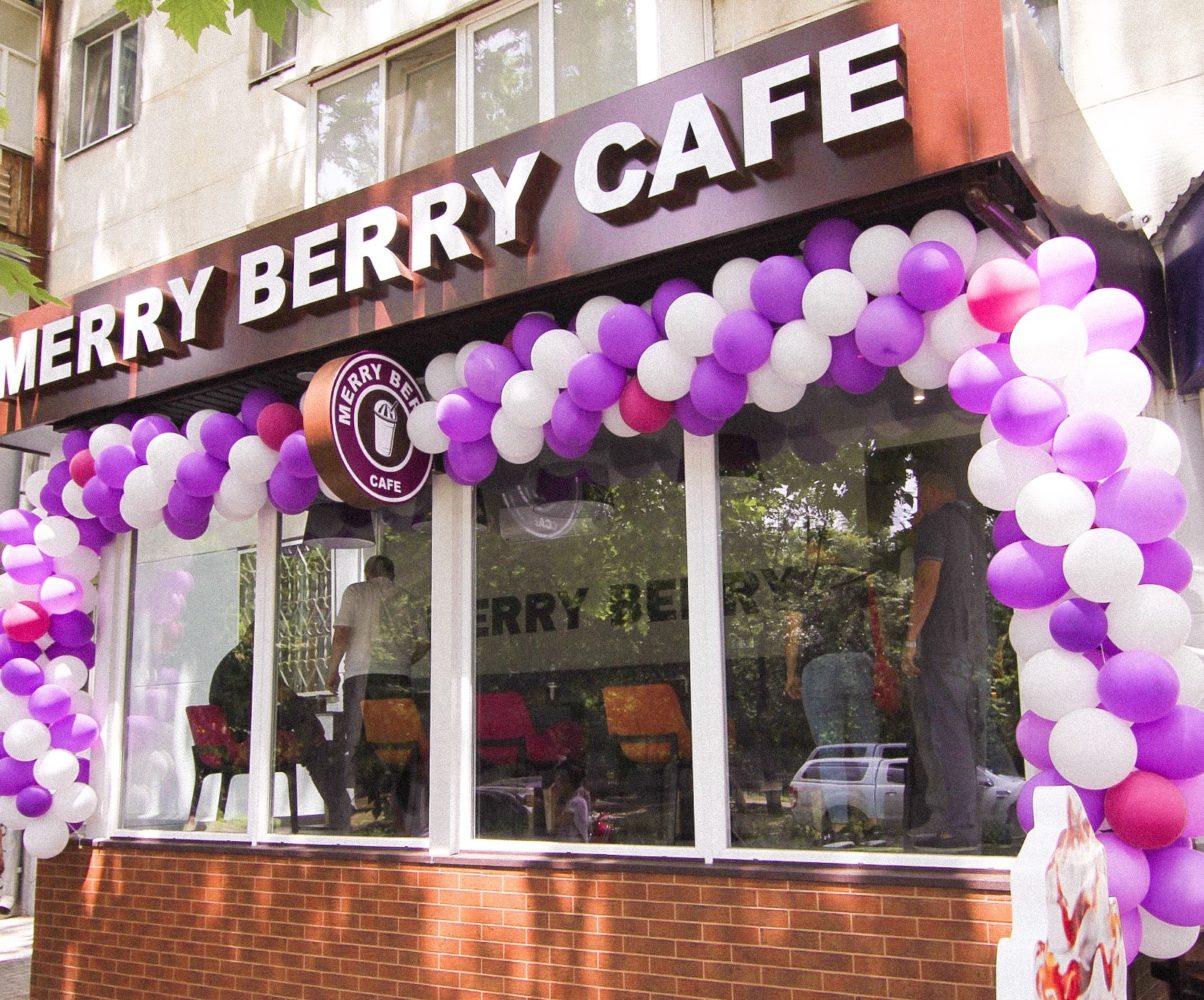 Our new Merry Berry in Kherson has opened its doors widely to customers, and pleases everyone with a bright palette of drinks, delicious desserts and snacks, and most importantly – with an open minded, kind staff!
It has been a little over a month, and it has already become a loved one! Like it's always been open at 19 Nebesnoy Sotni Street.
We wish you good luck, our little Merry Berry, and we are always there for you!
And very soon we will answer the most popular question:
What is the next location of a new Merry Berry?
More News:
Наш фирменный круассан теперь с Баварской сосиской внутри, сыром, соусом «Цезарь» и травами! Обязательно попробуйте, потому что это о-очень вкусно!

Наша семья становится все больше, и сегодня свои двери открыло ещё одно новое кафе по адресу: г. Одесса, проспект Юрия Гагарина, 23а! Новенький Merry Berry уже широко открыл свои двери для вас, вовсю радует разнообразными напитками, вкусными десертами и перекусами,