New cafe in ODESSA! 💜
15.03.2023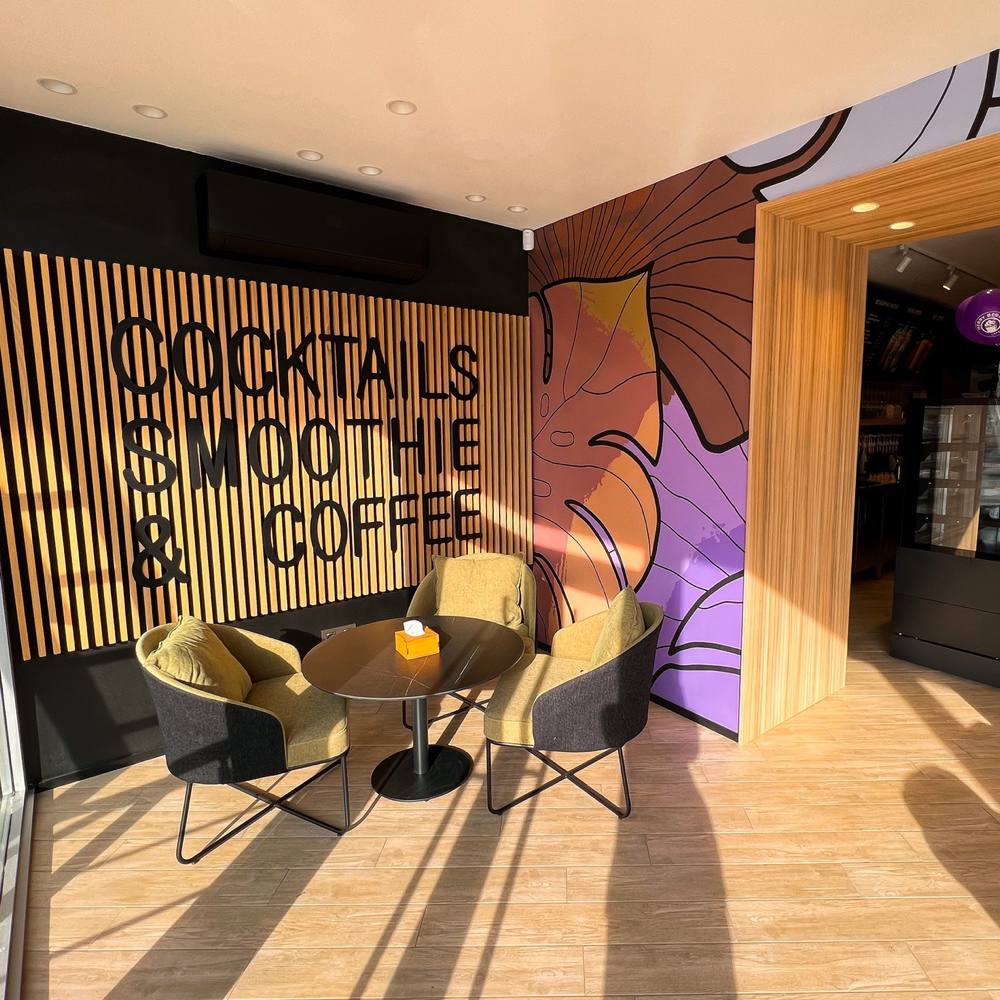 The new Merry Berry Cafe has already opened on Pirogovska Street, 7/9!
Because there are not many of our cafes! 🤪
☕️ Croissants, coffee, smoothies – a taste that you want to experience again and again!
In honor of the opening, as always, very nice promotions and offers!
🎁 Visit us today!
⌚️ Working hours: 08:00-21:00
More News:
What does your summer taste like? 🏝️ Catch the NEW MENU at Merry Berry Cafe 👇🏻 🥤 Ice Latte Matcha 🍐 Pear lemonade 🥛 Raspberry Frappuccino 🍑 Raspberry-Peach Smoothie Tasty, cool, useful, and really unforgettable ✨ Taste Summer Vibe in

The new one Merry Berry on Kamanina, 16A at 48 Perlyna 💜 Already tomorrow! Come to take part in the winless lottery, where you can win a delicious drink and a certificate for 1000 bonuses And more! CASHBACK -15% on