Dreaming about your own café?
Merry Berry franchise allows you to earn $3 to $10,000 per month.
Merry Berry today
High-quality coffee, signature desserts and a stable reputation. We follow the trends, experiment with flavors and update the range regularly to satisfy the needs of each guest.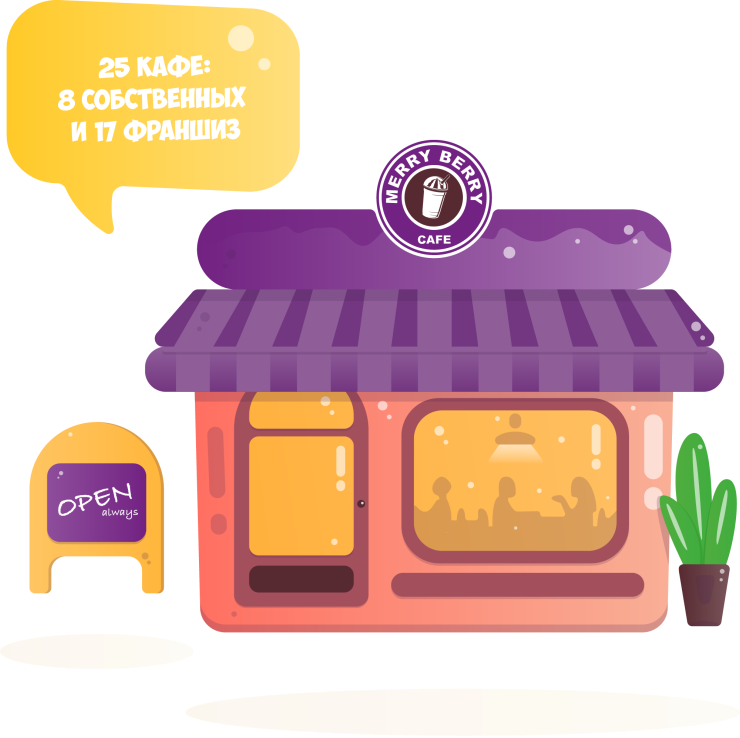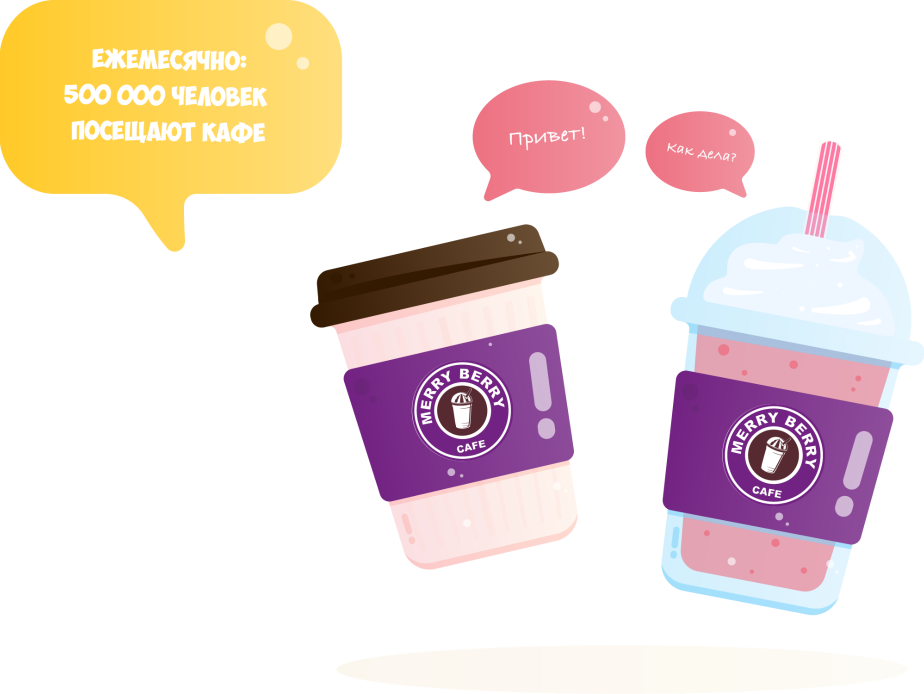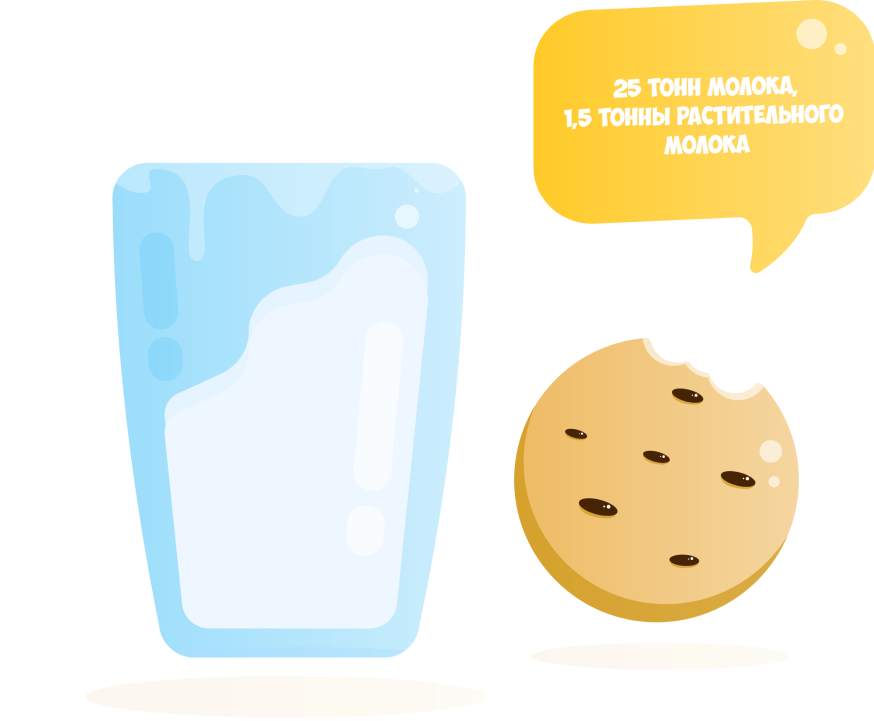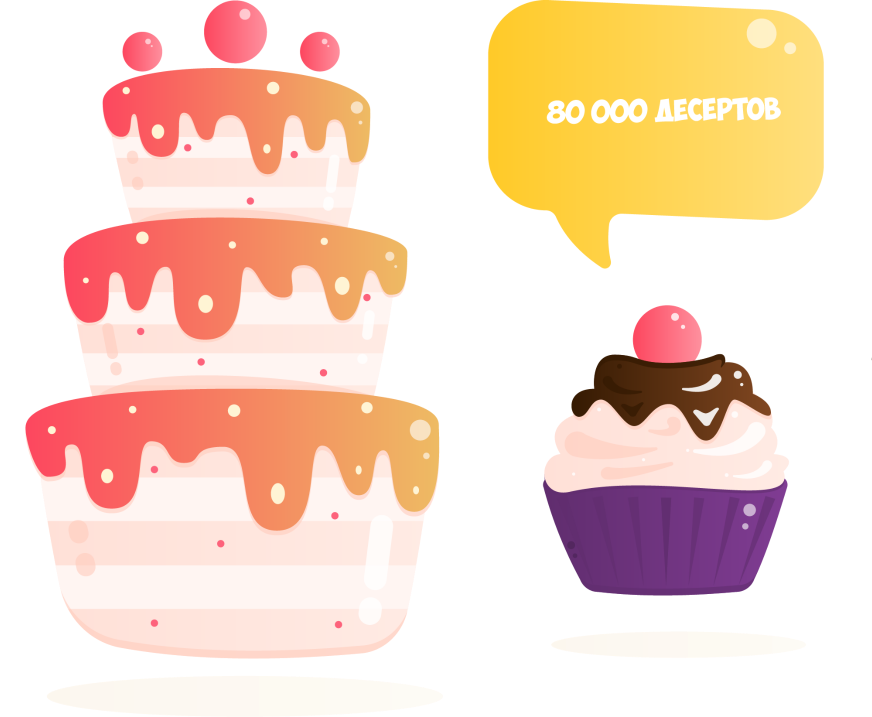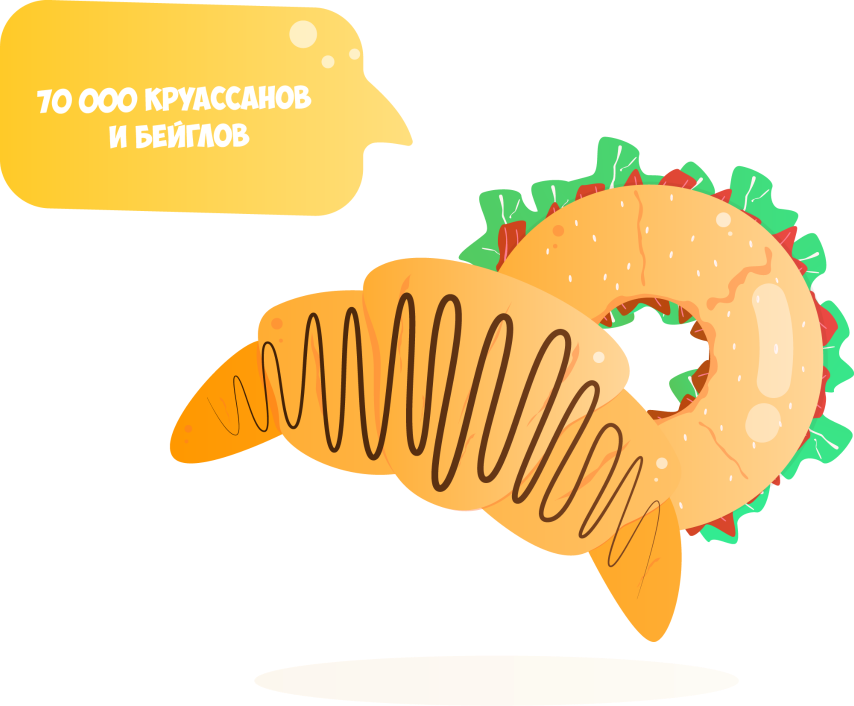 Main target audience
Our advantages

Versatility of the type - an opportunity to take with you or sit in a cozy interior

A varied menu will satisfy the needs of any guest

Service speed allows to get an order in 3-4 minutes

Payback: all our projects have an average payback period of 14 months

Ready-to-use business model with a ten-year experience

Support and accompaniment 24/7
Café types
Smoothie & Сoffee*
Separate building or stall in a shopping or business center
| | |
| --- | --- |
| Lump sum payment: | 5 000$ |
| Opening time: | 1-2 months |
| Investments: | from 25 000$ |
| Size: | from 30 м² |
| Payback period: | from 12 to 24 months |
| Marketing contribution: | 1% |
| Royalty: | from 1 to 3% |
The selection:
coffee, smoothies, drinks, coffee-based cocktails
*This kind of of project is only possible in Odessa, Kyiv and Kherson for now
City Cafe
A separate building or stall in a shopping or business center in a densely populated area of the city or in a high-traffic location.
| | |
| --- | --- |
| Lump sum payment: | 5 000$ |
| Opening time: | 2-3 months |
| Investments: | from 40 000$ |
| Size: | from 50 м² |
| Payback period: | from 2 to 24 months |
| Marketing contribution: | 1% |
| Royalty: | 1 to 3% |
The selection:
coffee, smoothies, drinks, coffee-based cocktails, salads, croissants, bagels, pies,
desserts and other pastries
Fill out the form and get free franchise consultation