Dessert "Banoffi"
19.02.2019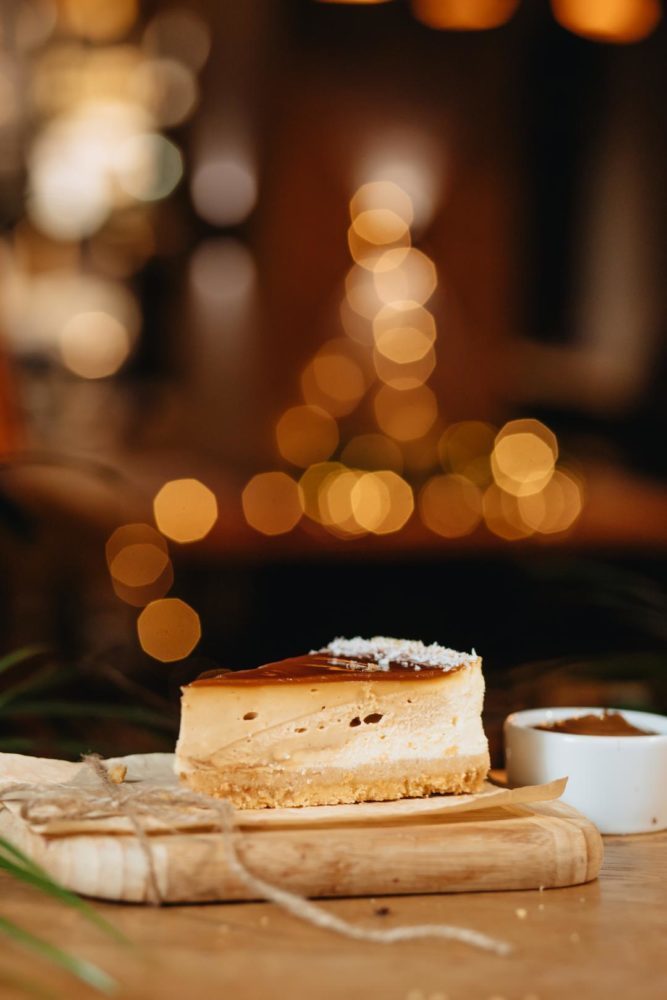 We would like to get you to know our new caramel-banana dessert "Banoffi" – an airy creamy base with a resilient banana caramel and a chocolate cream.
The taste of the dessert reveals itself gradually from a layer to a layer. After this light creamy taste with a slight touch of vanilla, a rich caramel taste comes, and it turns into a perfect combination of tenderness and sweetness.
We sincerely recommend you to try it!
More News:
г. Киев, ул. Гната Хоткевича, 1В, ТРК «Проспект» 16 января в нашей столице на ул. Гната Хоткевиче загорелась фиолетовая звёздочка – открылось новое кафе Merry Berry. Маленький уютный уголок Merry Berry в фуд-корте на втором этаже ТРЦ «Проспект» с улыбкой

Muffin is a favourite pastry to coffee or tea. We decided to add 4 new tastes to our carrot muffin! Now, we have lemon, cherry, chocolate and "salty caramel" muffins. A fluffy muffin with an excellent filling will be a